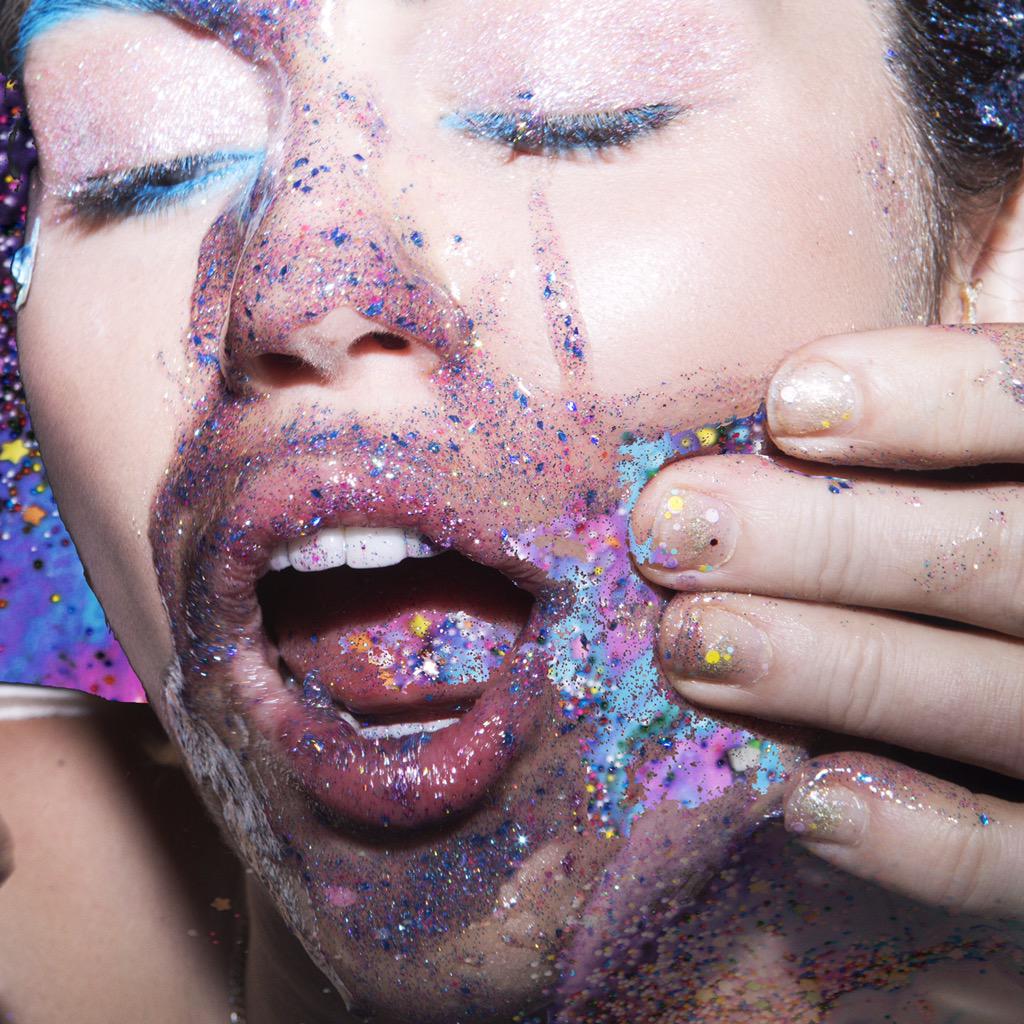 Miley Cyrus more or less surprised millions of international viewers last night at the VMAs, announcing that her new album was available for free on Soundcloud.  This act of going against the norm, and allowing everyone with basic internet access to listen to her work speaks to Cyrus's public persona and the music herself: she truly doesn't give a f**k.
The album is a collection of psychedelic stoner anthems and dedications to her array of deceased pets. These two fields of experience in her life can be related to how Miley uses drugs - particularly pot, a drug she professes her love for in the opener Dooo It! - to cope with the pain of her deceased animals, like her dog Floyd and her pet blowfish Pablow, and her life as a superstar. Across the board are distant vocals, raw and forward lyrics, and generally minimal production.
Cyrus is notorious for being very open about everything: her sex life, her drug use and her personal experiences and relationships. Her act is the act of vulnerability, when she's 90% naked on shows like the VMAs and in daily life, she is exposing her vulnerabilities and allowing her audience to pick her apart. She subjects herself to body shaming, slut shaming, and just plain rudeness in her public appearances, but now she's allowing her music to be picked apart by anyone with this free album. She is putting her humanity out on the table, regardless of how people may respond to it. She is doing everything for herself, and for those who choose to enjoy and embrace it.